Curating Cool: Scion Pop-Up Venues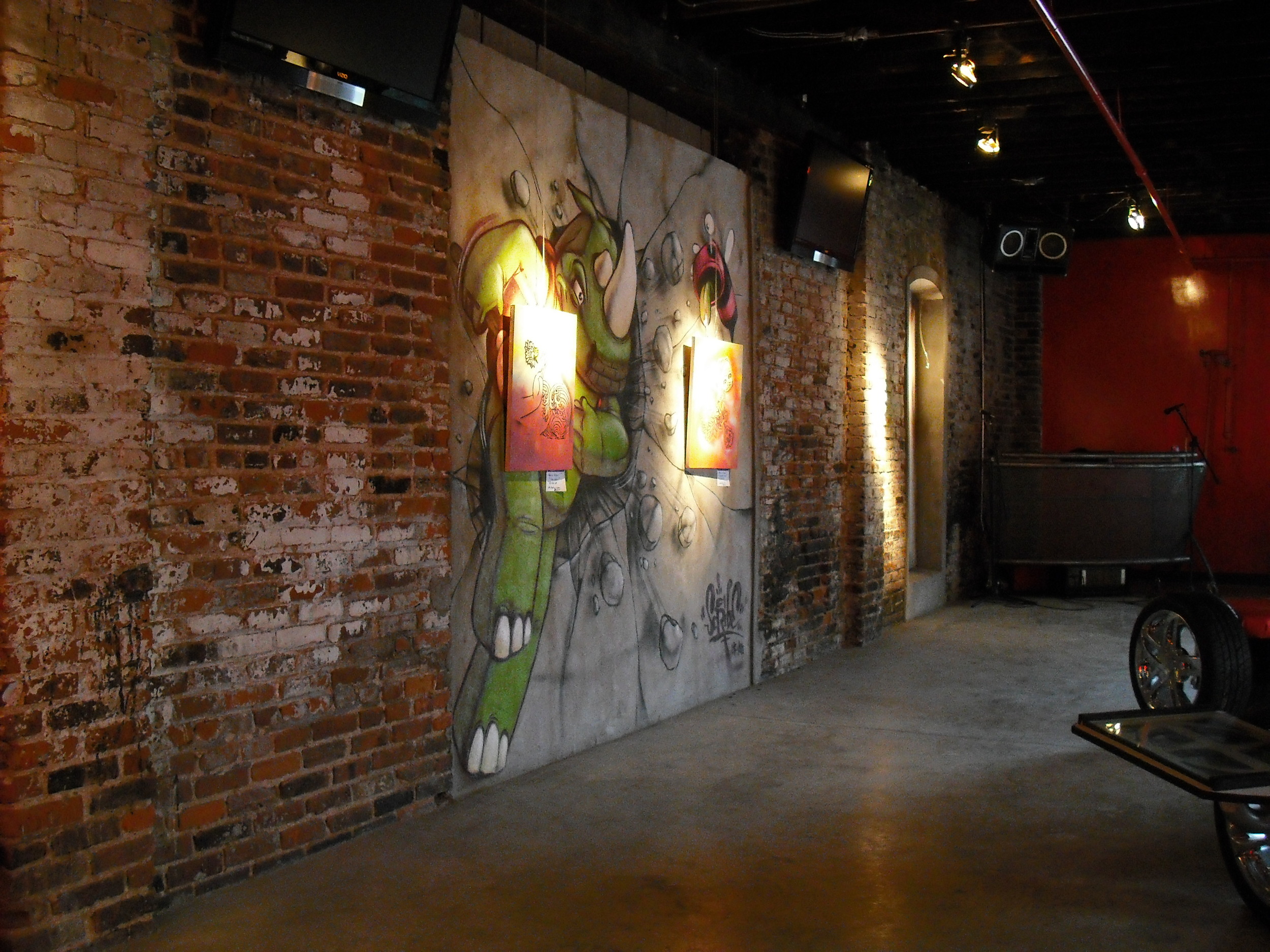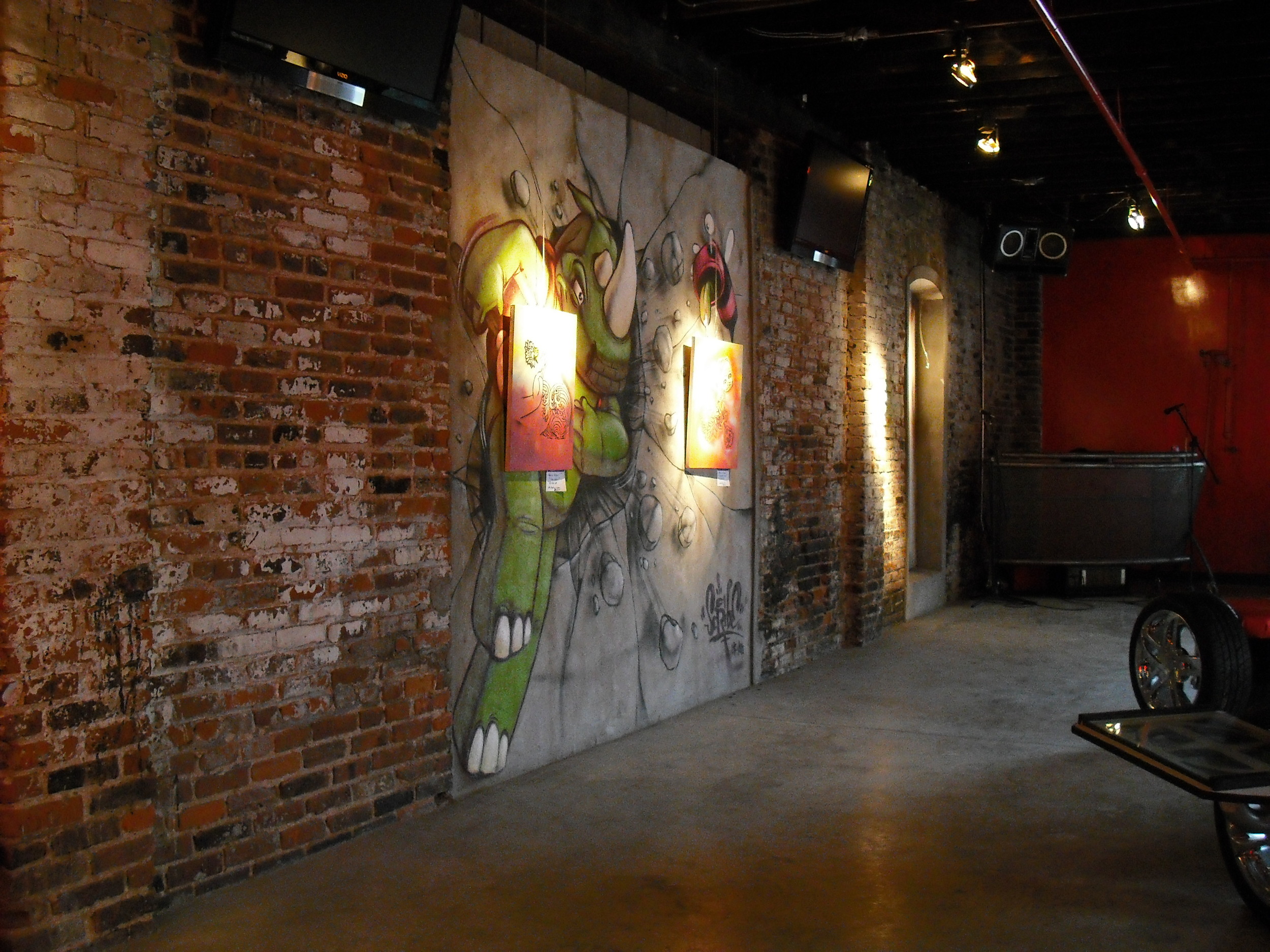 SCION LAB + theSLATE
CULTURAL INCUBATION + EXHIBITION SPACES
POP-UP VENUES; OPERATING OVER 6 CONSECUTIVE YEARS
TARGET
+ Millennial Influencers
OBJECTIVE
+ Attract cultural influencers to discover Scion
+ Reinforce the brand's commitment to independent art, music and youth culture
METHOD
+ Created a series of community focused, cultural incubators
+ The venues were designed to curate local talent and support many different types of events such as art gallery displays, fashion shows, concerts, etc.
+ The venues also provided for brand and product events including new vehicle launch programs, sales trainings, test-drive events and more.
+ Decor included scion branding, interactive components and display vehicles
+ Local artists could reserve the event space for free and given marketing support
+ Venues operated for 36+ months each and averaged 4 – 6 shows per week.